ABOUT BACKYARDS IN STYLE
Anaheim's Premiere Spa Provider
Backyards in Style offers high-quality hot tubs and accessories for our customers in Anaheim, California, and the surrounding areas. We focus on unbeatable customer service and will work on an issue until you're satisfied with the outcome. Our dedication to our customers is what makes us one of Anaheim's premiere spa providers.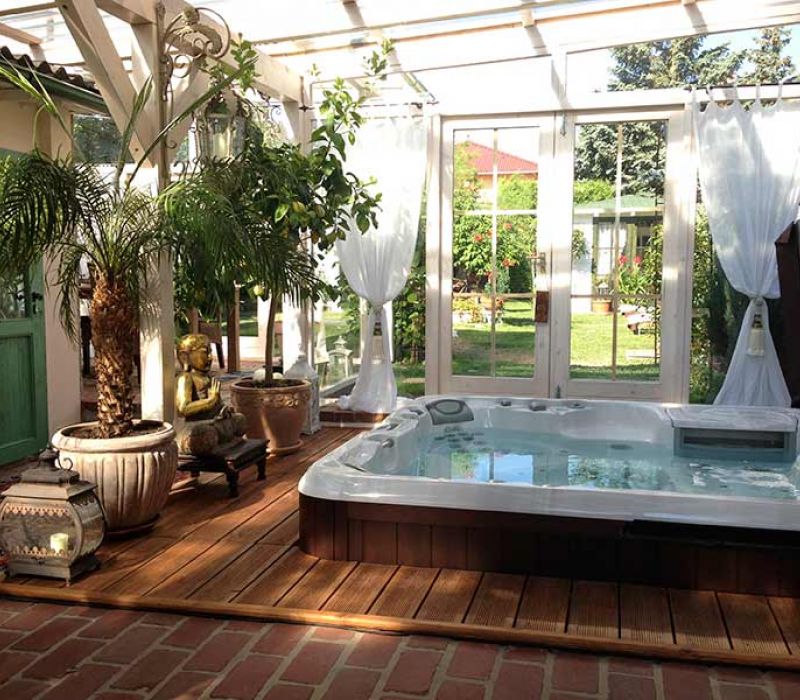 HIGH-PERFORMANCE PRODUCTS
If you're looking to transform your backyard, adding a spa can be the perfect way to change things up, while also improving your health. The high-performance outdoor spa systems we offer become more than just a gathering place for your friends and family, they also become a part of your overall health routine. Using a spa regularly can help reduce pain in your joints and muscles, help you sleep better, and even help you recover from injuries more quickly.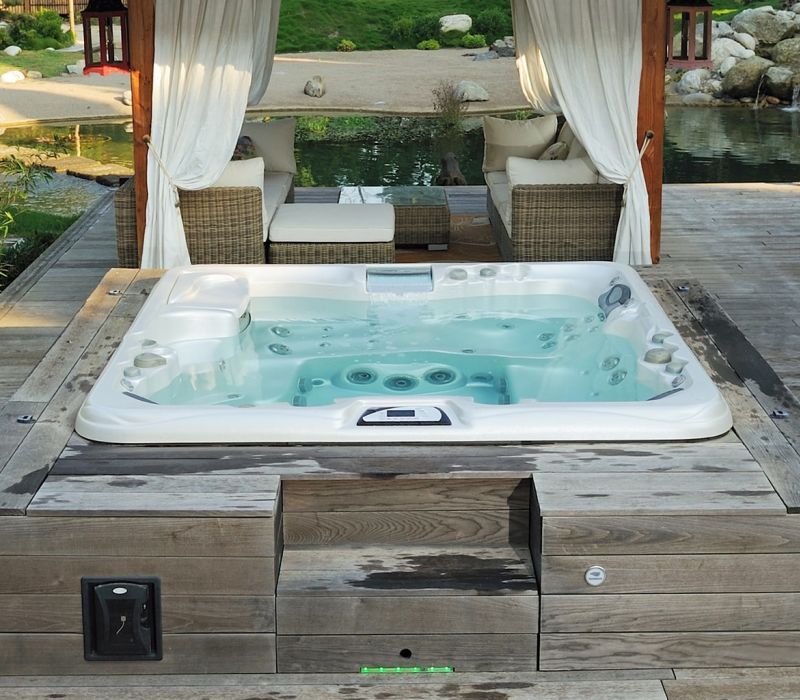 ABOUT SUNDANCE® SPAS
We offer the full line of Sundance® Spas, an industry-leading manufacturer of hot tubs. All of their spas are designed to provide maximum comfort and performance. They make use of cutting-edge technology to give you full control over every aspect of your hot tub. With their unique app, you can change settings, set up maintenance reminders, and much more. All of the parts of a Sundance® Spa are made from high-quality, durable materials. We've studied the hot tub industry for years, and we recognize the dedication to excellence and high-quality work that Sundance® Spas have. They manufacture some of the best hot tubs on the market today. We have absolute confidence in the brand and are willing to bet our own reputation on how much you'll enjoy a Sundance® Spa.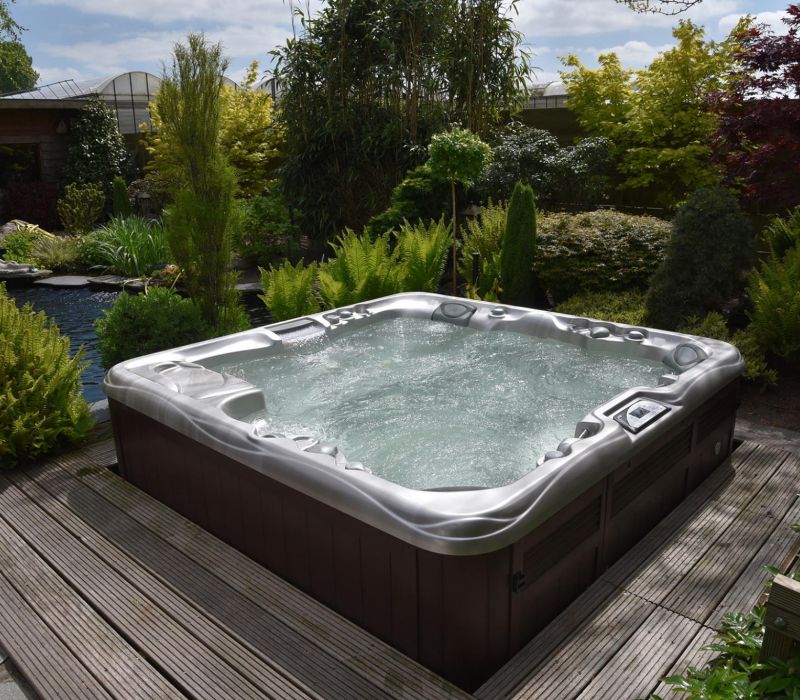 ANAHEIM SPA DEALERSHIP
We value every single one of our customers and aim to make your experience here at Backyards in Style outstanding every single time. We take time to discuss your needs in-depth so we know exactly what we can do to help you. A hot tub is an investment, often an investment in your health and well-being, and we want you to get the most out of it. We'll assist you in finding the right hot tub for your needs and even help you look at how you can integrate it into your backyard. We'll talk to you about different landscaping options, hot tub accessories, and other factors that play a part in turning your backyard into your private sanctuary.
Come Visit Us Today
Don't have a hot tub, but are interested in one? Have a hot tub and want to upgrade? No matter what your spa needs are, Backyards in Style is here to help! Give us a call today at (714) 750-9103 or visit our showroom at 1241 N Lakeshore Ave #A in Anaheim, California. You can also browse our website to get an idea of what we offer and to learn more about hot tub options. We can't wait to meet you and help you find the perfect hot tub.