Fast and Friendly Service and Repairs for Your Hot Tub
After a long and stressful day at work, there's nothing quite like escaping to your back yard to enjoy a luxurious soak in your spa. Many people agree that spending a few minutes each night in their Sundance® Spas hot tub can help ease aching muscles and allow them to drift off into sleep much easier. These soothing effects can make this part of your evening a valuable part of your relaxation routine. However, if your hot tub suddenly stops working and isn't giving you the same soothing effects that it once did, you may find yourself missing out on this key element of your serenity.
Hot Tub Repair in Anaheim
Learn more about our hot tub repair and maintenance services today and bring your outdoor hot tub back to life.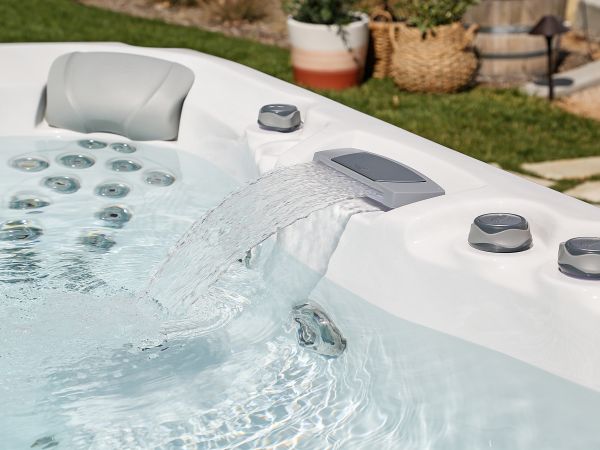 Count on Us
When your hot tub is no longer running smoothly, you can count on Backyards in Style. Not only can we perform routine service and maintenance checks throughout the year to make sure your spa is functioning properly, we can also come to your home to determine why your spa is no longer working correctly. We offer fast and reliable service for your hot tub, getting it working again and you back into it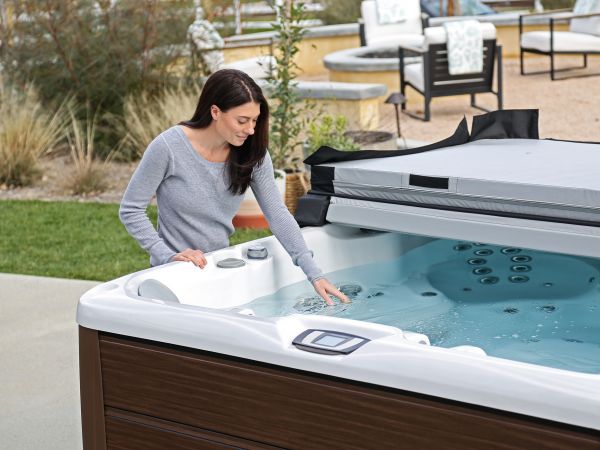 Maintenance and Inspections
Furthermore, taking good care of your hot tub requires regular maintenance, and early detection of any issues is essential to help prevent lasting damage to your spa. If we do find any issues during your hot tub's checkup, we can make precise recommendations to you to help get it up and running again. We can take the guesswork out of any issues that may be affecting the function of your spa, and we can help make service recommendations to you to help keep it running optimally.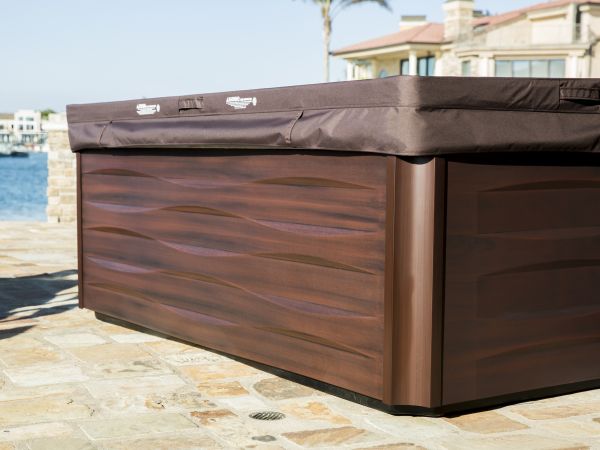 Your Health & Happiness
Your hot tub is an investment in your leisure, and you understandably want to keep it in top shape. No matter what issues may be happening with your spa, you can count on us to keep it working well for you. After all, without your nighttime relaxation regimen, how can you count on unwinding after your stressful day?
Services We Provide
We are pleased to offer these additional hot tub and spa services: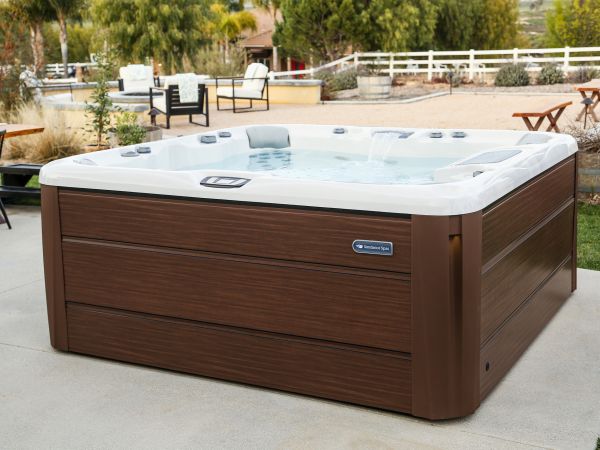 - Seasonal Maintenance: Draining and cleaning your outdoor hot tub, checking filters, cleaning and maintaining your spa's cover, checking water chemistry.
- Opening and Closing: Opening your spa for the spring, ensuring spa is working properly for your use, closing it down for the winter season, draining spa, closing lines.
- Installation: Getting your spa up and running for your use, making sure it's working properly.
- Moving: Pickup and delivery to new locations, setting it up. Some delivery and location restrictions may apply.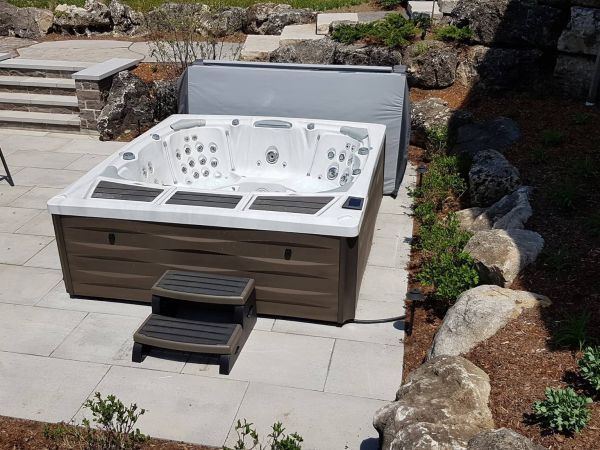 Not only can you depend upon us to be fast and reliable when you're having immediate hot tub service issues, we can also help you throughout the year with routine maintenance of your hot tub. Keeping your hot tub working right is something we take pride in. To reach out to us for routine checkups or emergency hot tub repair service, please give us a call today at 714-750-9103 to request service. We look forward to serving you!