BBQs & Grills
Are you considering introducing a BBQ to your lifestyle? With so many benefits to owning and using a BBQ on a regular basis, it's no wonder you're thinking about exploring BBQs and grills for sale. To learn more about our selection of BBQs for sale in Anaheim, contact or visit us today.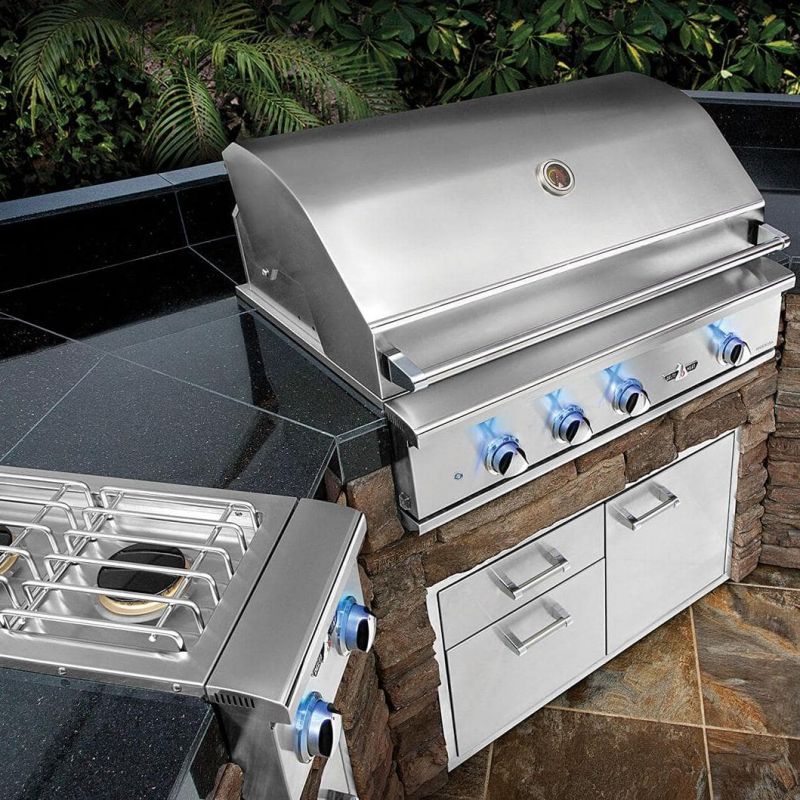 GRILL YOUR WAY TO PERFECTION
Is it time to advance your cooking and dining experience? Here at Backyards of Style in Anaheim, we have a wide selection of high-quality BBQs for sale from leading brands such as Del Sol and Delta Heat. To learn more about these brands, contact or visit us in store today. Get to know the BBQs that we have for sale, call us or visit our showroom today.
Each BBQ is equipped with a variety of modern features and built using an advanced design. When it comes to durability and reliability, our BBQs lead the industry, so you can take pride in knowing that you're making an investment that can last for many years to come. With the right products and expertise, you can build the outdoor kitchen of your dreams.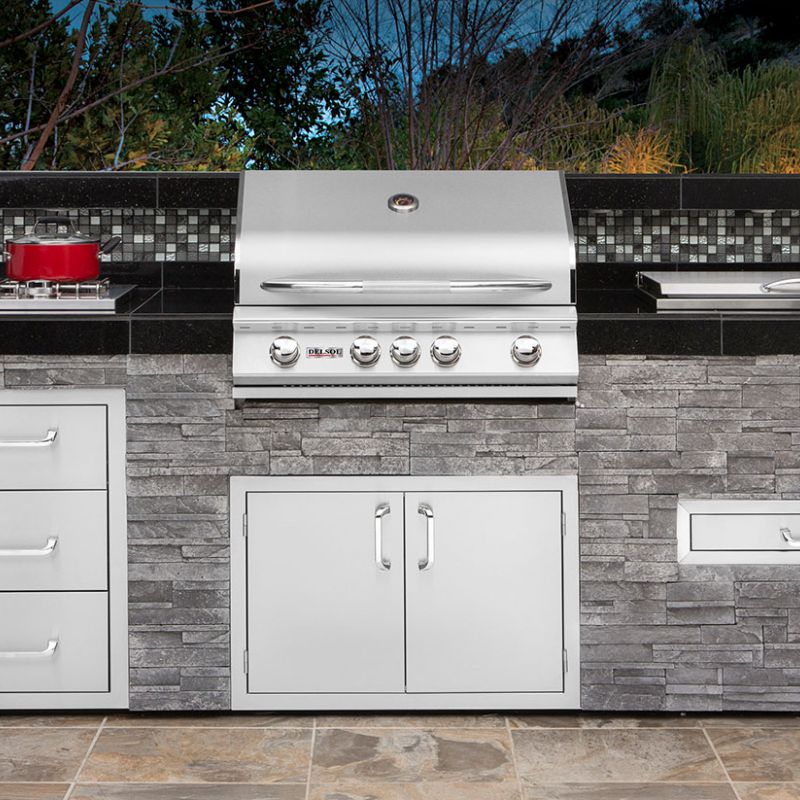 BENEFITS OF OWNING A BBQ
Building an outdoor kitchen and equipping it with high-quality products can help you make better use of your backyard space, improve the value of your home and make valuable memories with your loved ones. Owning and using a BBQ on a regular basis can improve your lifestyle in a variety of ways, including:
Enjoy better-tasting and healthier dishes
More freedom when cooking
Get fresh air while cooking
Avoid heating up the kitchen
Spend time with family outdoors while cooking
Better control the quality of your food
How will you benefit from owning a BBQ? To learn more about our wide selection of Delta Heat and Del Sole BBQs for sale, call us at 714-750-9103 our visit our showroom in Anaheim today.