AquaSTREAM SwimFit SwimFit Series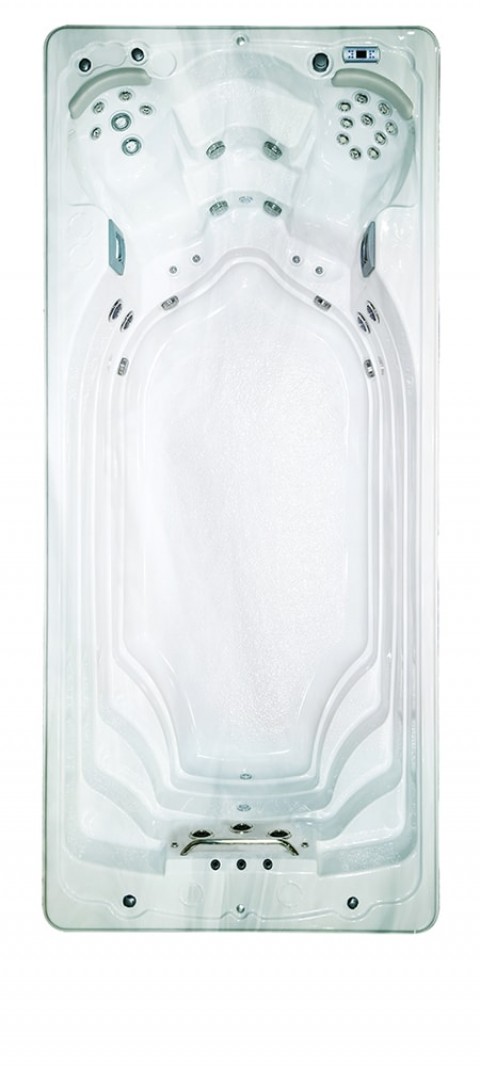 Fit for life's experiences
Seating Capacity:
3
Total Jets:
28
Shell Dimensions:
210" X 93" / 533.40 cm X 236.22 cm
Height:
52.75" / 133.99 cm
Spa Volume:
2,400 US gallons / 9,120 L
GET THE BEST PRICE
STORE LOCATOR
Operating Costs
Ambient temp of 45F/7C:
$57.60
Ambient temp of 75F/24C:
$26.70
About this Swim Spa
An all weather pool with a generous streamlined swim tank area and a flat ergonomically designed anti-slip floor that allows for a variety of fitness exercises. Creating the ideal training environment with a fully adjustable current, you can control your workout intensity. Additionally, the swim spa is a safe and easy environment in which to teach your kids how to swim.