All In 110V Sport™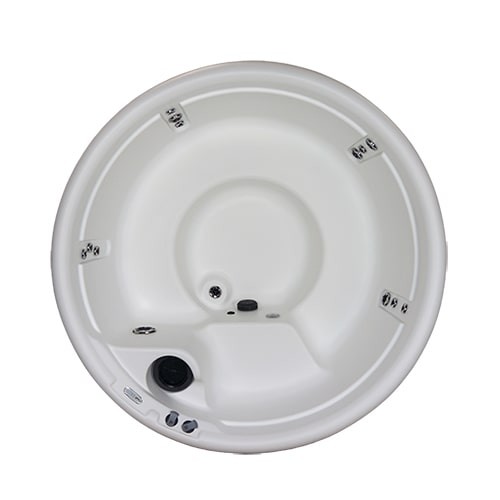 Seating Capacity:
5
Jets:
15
View Jets
Spa Volume:
280 gal. (1060 L)
Dimensions:
78.5 in. x 35 in. (199 cm x 89 cm)
GET THE BEST PRICE
STORE LOCATOR
Up to five bathers of any age can enjoy the deep, unobstructed seating and let tensions and worries stream away through swirling warmth and massage. The Robb Report, internationally-renowned for rating premium products, selected Nordic Hot Tubs™ as one of the five best spas in the world.
Sporting Nordic's exclusive dual-therapy system (DTS™), you can enjoy not only classic hydrotherapy delivered via powerful, targeted jets, but also gentler, whirlpool therapy, proven to better alleviate whole-body soreness. Professional athletes all over the world have enjoyed the benefits of whole-body, whirlpool therapy for years, a feature you will find only in Nordic's elegant creations.
Hand-crafted from the finest materials available, incorporating the same components found in spas costing three times as much, and offering Nordic's dual-therapy system, the Sport will envelop you in pleasure and relaxation.
Related Products
Seats: 5