All In 110V Warrior XL™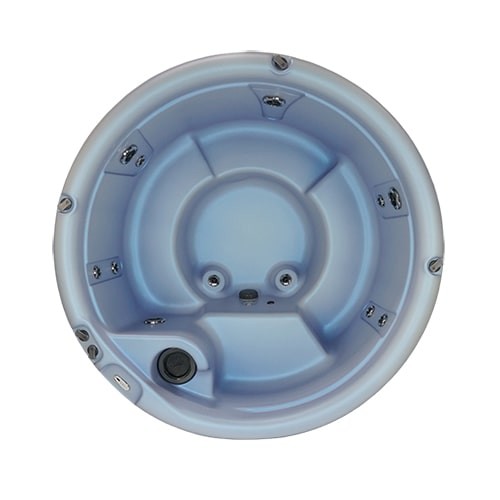 Seating Capacity:
6
Jets:
13
View Jets
Spa Volume:
330 gal. (1250 L)
Dimensions:
84 in. x 38.5 in. (213 cm x 98 cm)
GET THE BEST PRICE
STORE LOCATOR
Lavish and innovative, the Nordic 110 Warrior XL™ will enrich the life of discerning spa users. Deep, unobstructed seating for six people will make this round spa a jewel for your backyard.
Made from the finest materials and stylishly designed, the 110 Warrior XL will lift your mind and body in cascades of healing water. In addition to classic jets targeted to specific body zones, Nordic spas offer whole-body, whirlpool therapy with their exclusive dual-therapy system (DTS™).
Most spas offer only traditional, targeted hydrotherapy, benefiting only the back half of the body. Nordic spas, with their barrier-free seating and turbo jets, will provide gentle, enveloping therapy to all zones of the body, back, and front. Used by professional athletes the world over, whole-body whirlpool therapy has proven itself better at relieving tension and releasing stress stored in every area of the body.
Related Products
Seats: 5

Seats: 6