SwimFUN SwimFun Series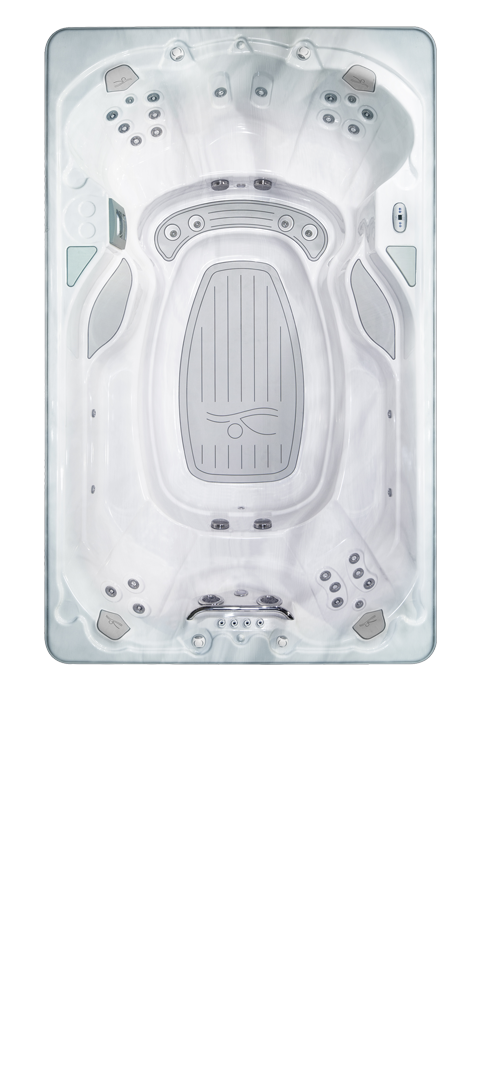 The ideal backyard pool and then some.
Seating Capacity:
9
Total Jets:
-
Shell Dimensions:
150" X 93" / 381 cm X 236.22 cm
Height:
48.75" / 123.83 cm
Spa Volume:
1,489 US gallons / 6,535 L
GET THE BEST PRICE
STORE LOCATOR
Operating Costs
Ambient temp of 45F/7C:
-
Ambient temp of 75F/24C:
-
About this Swim Spa
Ideal for fitness, fun and exercise the SwimLife 12 ft. SwimFun All Season Pool will help you to get active and stay active. The SwimFun Model features two swim jets that complement the natural resistance of water so you get the most out of your workout. Hydrotherapy and relaxation are built-in, with the contoured seating and massaging jets.