All In 110V Crown™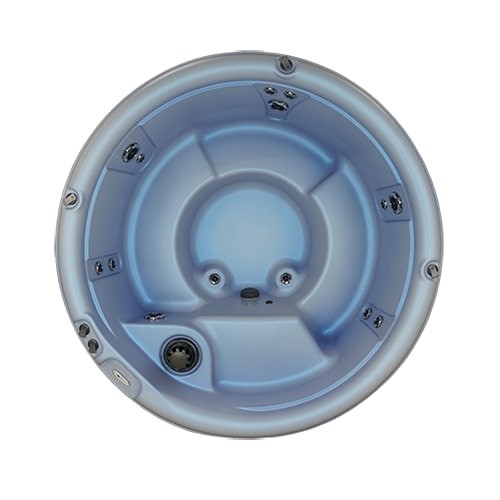 Seating Capacity:
6
Jets:
15
View Jets
Spa Volume:
275 gal. (1041 L)
Dimensions:
84 in. x 35 in. (213 cm x 89 cm)
GET THE BEST PRICE
STORE LOCATOR
The 110 Crown offers a large family-friendly diameter of 7 feet to accommodate seating for 6 adults. This very affordable family model is 35 inches deep, which is the perfect depth for kids or average height adults. The DTS™ system, as in all Nordics, allows selective back massage or the Whirlpool Therapy function.
Most spas offer only traditional, targeted hydrotherapy, benefiting only the back half of the body. Nordic spas, with their barrier-free seating and turbo jets, will provide gentle, enveloping therapy to all zones of the body, back, and front. Used by professional athletes the world over, whole-body whirlpool therapy has proven itself better at relieving tension and releasing stress stored in every area of the body. This blend of style, versatility, and luxury will mend the body and spirit for you and your loved ones.
Related Products
Seats: 6

Seats: 6